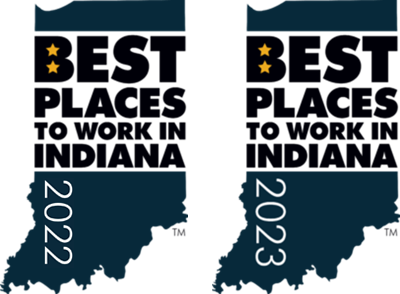 At INCOG, our team is building a better way. An entrepreneurial environment that fosters innovation and promotes genuine teamwork, to impact the life sciences sector for patients and influence the way things are done.
If you want to make a difference and work with people who are passionate about manufacturing the medicines of the future, we would love to start a conversation with you (regardless of whether our current open positions align exactly with your career).
We continued to build a team of professionals who are passionate about making a difference. We are growing at a rapid pace. If you don't see a position below that is just right for you, we still want to hear from you. Please submit your interest through to our talent team: General Application.
Please note:
We have been made aware of fake interview or job offers, purporting to be from INCOG BioPharma and/or its affiliates. We ask candidates to apply through this careers page or via https://jobs.jobvite.com/incog/jobs/. All legitimate INCOG BioPharma communications come from our @incogbiopharma.com domain.
To learn more about fraudulent hiring scams, check out https://www.ic3.gov/Media/Y2020/PSA200121.